Interesting To Know
About Us
Call Seasons Fresh is the home of handpicked, freshest, and tasty fruits with great care in protected zero contamination for your health.
We have decades of experience in the fresh fruits timeline, its hygiene, nutritious, and its expedite transition to the consumers. Back then a decade we started dealing in wholesale market, we supply the market demands dealing in wholesale and retail, this dual approach made our family business serving today's generation with ease of buying fresh fruits at best price as simple as just in few clicks even with an option to choose from a wide range of fruits locally available to premium exotic fruits and have them delivered to the convenience of your doorstep.
We ensure fresh fruits are sourced directly from ethical farmers, trusted importers and Distributors and are delivered to you with great care. At Call Season Fresh, our promise is to provide the freshest, zero contamination fruits, that are full of flavor and nutrition so you enjoy every bites of fresh fruits.

Call Seasons Fresh offers handpicked, freshest, and tasty fruits and veggies with great care in protected zero contamination for your health. You can order various products from our line of exotic and fresh fruits.
Sevice For Customers
We serve our customers best in class with great convenience by offering pre booking options after understanding predefine consumption schedules. We drill down the demand and supply to ensure production and delivery as per order schedule. We at Call Season Fresh ensure to deliver fruits and veggies with great care of hygiene and freshness direct from ethical farmers and Trusted Importers. We believe that our patrons success is our success so we do all the necessities that help them to get visibility and do a profitable business right from providing best handpicked products to custom packaging in different size, stickers, containers. To deliver on time and not to miss the deadline we have joined the hands with many national distributor partners who help us in commute our products with best cares and speedy expedite.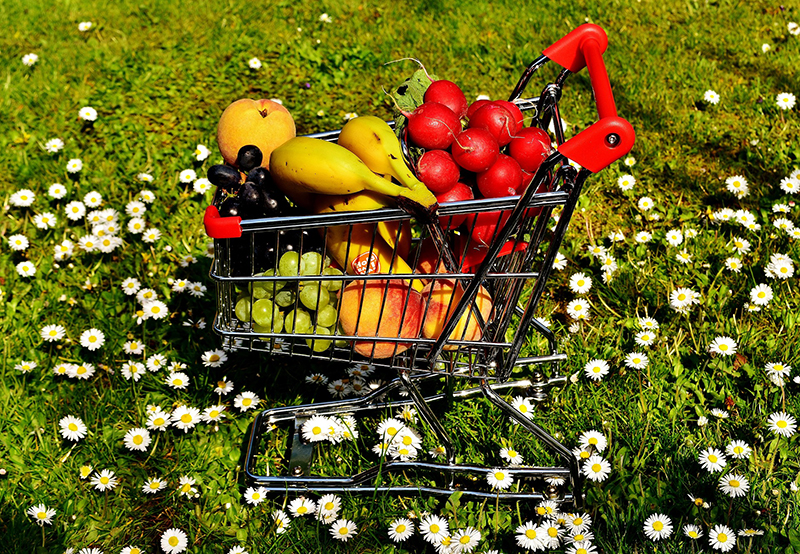 Vendors are the super hero to our line
For Retailers, Wholesalers, Restaurants, Food Processors, Exporters & Institutional Canteens.
To manage the smooth workflow our vendors are the super hero to our line. We identify and select only responsible vendors who can understand our customer's need on priority.
serve our customers fresh fruits and veggies on larger scale right from retailers, Restaurants, Institution canteens, catering service providers. As a farming products wholesaler we have seen all these process very closely and understand your needs and pain points.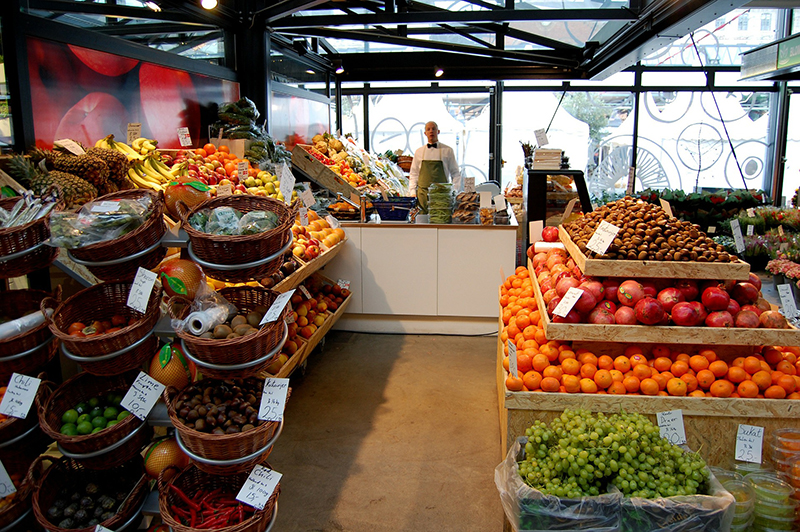 Helping sell what you produce direct from your farm to the wholesale market
Services For Farmers
Call Seasons Fresh has done to many by helping sell what you produce direct from your farm to the wholesale market at your convenience at best price. We understand that farming revolution has to be carried out to educate and apply the latest farming techniques to raise the production, our team help you plan custom farming right fits to your requirements. As we committed to provide fresh fruits and veggies to our customers all seasons hence we promote and motivate farmers to do sustainable farming help you get profitable farming experience.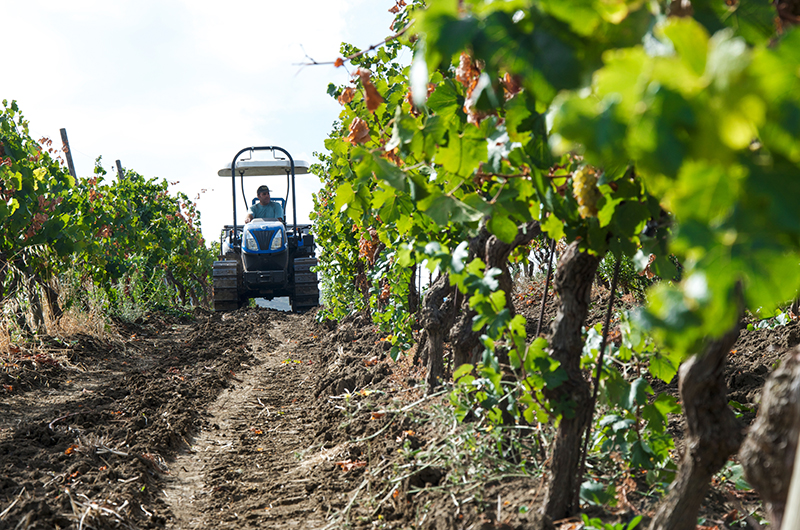 Helping Local Fresh Producers
For Small and Marginal Farmers, Farmers Groups & Aggregators
We sort, grade and re-pack as per requirements understanding the importance of delivering on time and quality of products and attached values with it.
We help fresh producers all over India from APMC fruits and vegetable market Mumbai. Our team identifies the best products provider considering who can deliver tasty fruits, fresh veggies with quick delivery.